Dining in the Great Sodus Bay Area
Dockers Seafood & Grille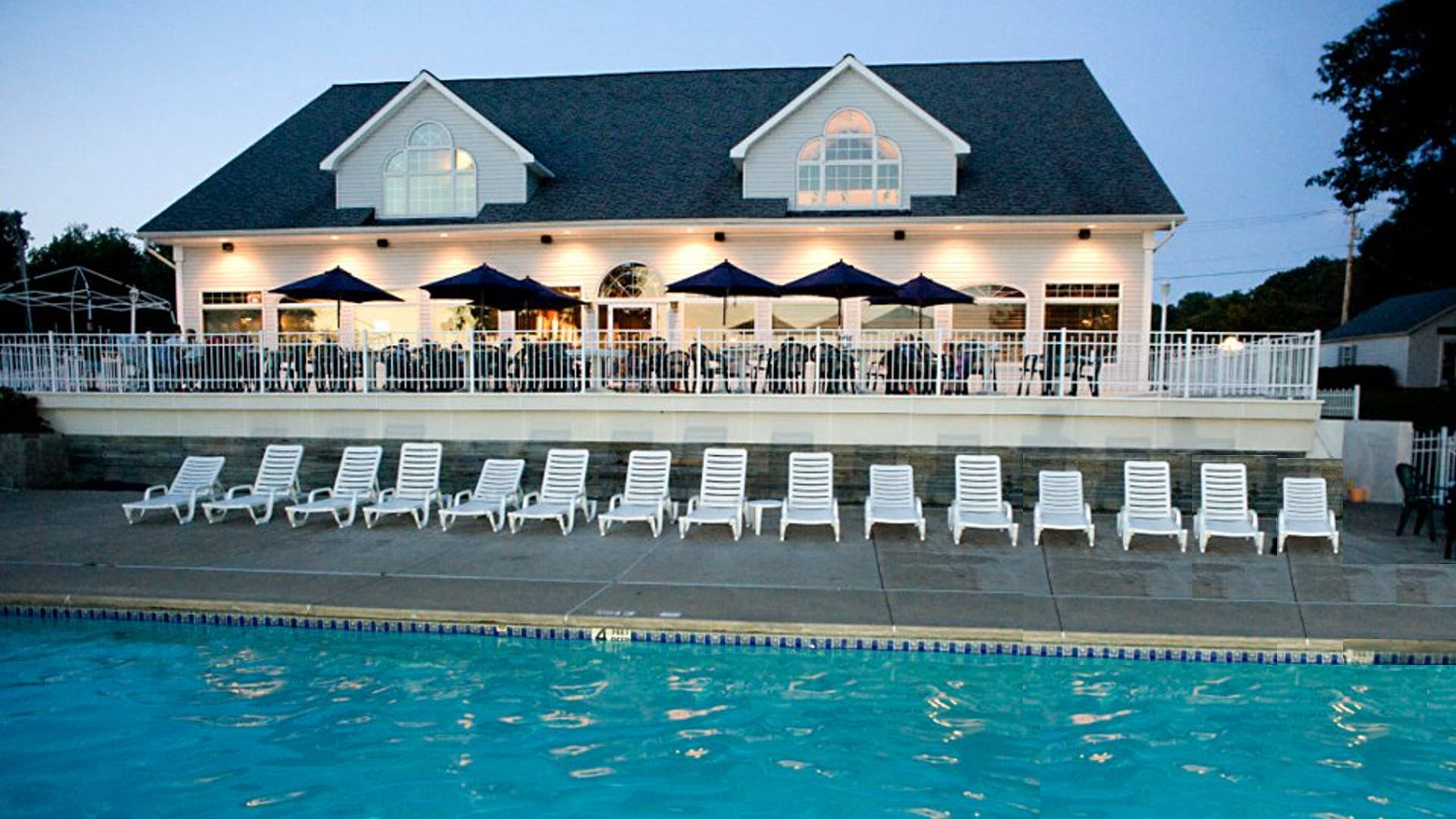 6483 Catchpole Shore Road, North Rose, NY. 14516
Phone:
(315) 587-2301
Website:
www.dockerssodusbay.com
Email:
ckennedy@dockerssodusbay.com
Scenic dining on beautiful Sodus Bay! Join us in the dining room, deck or at our new Weddings/Event Barn- to enjoy a casual - to - full course meal, drinks with friends, or a special occasion. Weddings, showers, parties, company events and off-site catering are our specialties! Live music, our Sunday afternoon "Party on the Patio", wine tasting/hard cider/craft beers, dessert flights and more, make Dockers Seafood & Grille a summer favorite for all. Boat dockage available, as well as lodging- at Oak Park Cabins and Oak Park Inn!
_____________________________
Skipper's Landing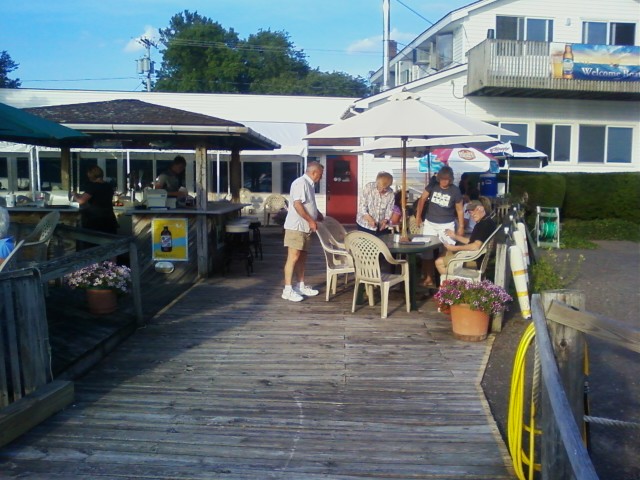 _____________________________
Captain Jack's Good Time Tavern

_____________________________
Your restaurant will be listed on this page when you join GSBA
We welcome any business in the Great Sodus Bay area to join us in spreading the news that "Great Sodus Bay, is a "FOUR-SEASON GETAWAY" for everyone. Join us for only $10.00 per year (less than $1.00 per month) and we will list your business information on the appropriate webpage. Email amylichti58@gmail.com today for more information or to request an application. Or call us at 315-553-2287.

______________________________________________________________________________________